CUBAN CIGAR
Pierre Ltd. currently imports 19 HABANOS brand cigars.
Only carefully selected cigars licensed by the Cuban government are imported and presented to customers.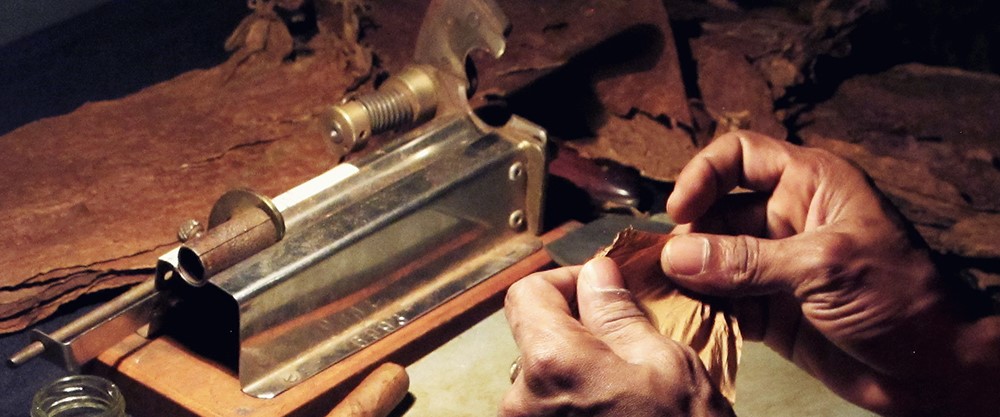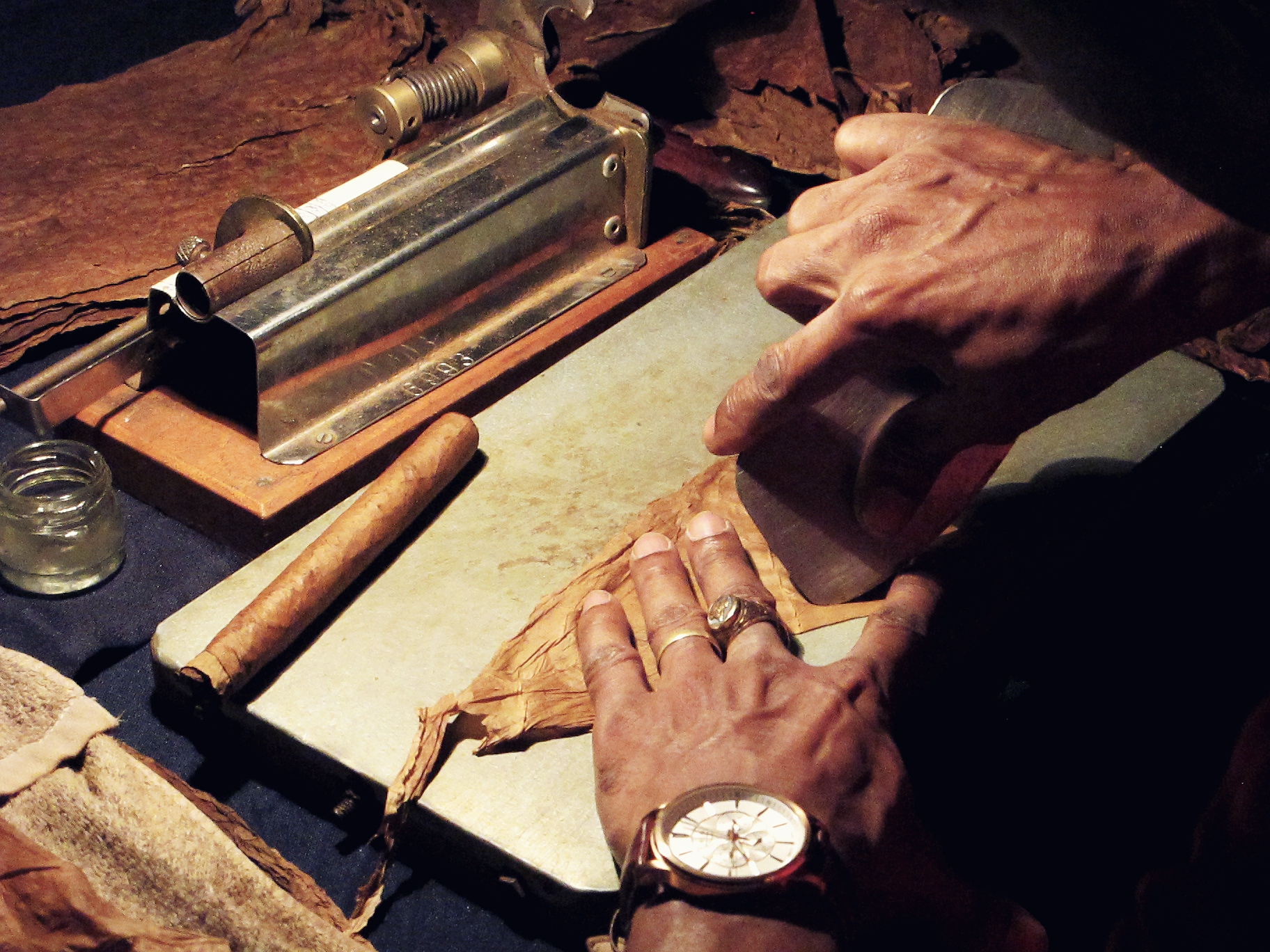 There are in the world just a few things that are known without question to be the best in their kind. A Habano or Havana cigar is one of them.
Cigar industry is century-old and most of the brands are 150 years-old and Havana cigars have played an ever-increasing part in the art of living.
Originally used for medical purpose, the tobacco leaf in the form of cigars has become a symbol of good living and is recognized as the ideal accompaniment to a state of well-being and relaxation.
The heart of the distinction is in the tobacco and its taste. Other places may have acquired Cuban skills and even Cuban seeds, but never the natural gifts of the Cuban soil and the Cuban climate. To give the best quality product, the tobacco for cigars was cultivated, aged and handcrafted by Cuba's highly skilled vegueros and torcedores. A further distinction lies in the definition of the term Habanos, but by no means all Cuban cigars are Habanos.
The title is the denomination of origin reserved for a selection of the most outstanding brands whose cigars are manufactured to the most exciting standards from tobaccos grown only in particular areas. Most are crafted totally by hand using methods that were pioneered in Havana nearly two centuries ago and remain virtually unchanged to this day. Some are made with the help of machines. All are united by the stringent processes through which they must pass to earn the precious title of Habano.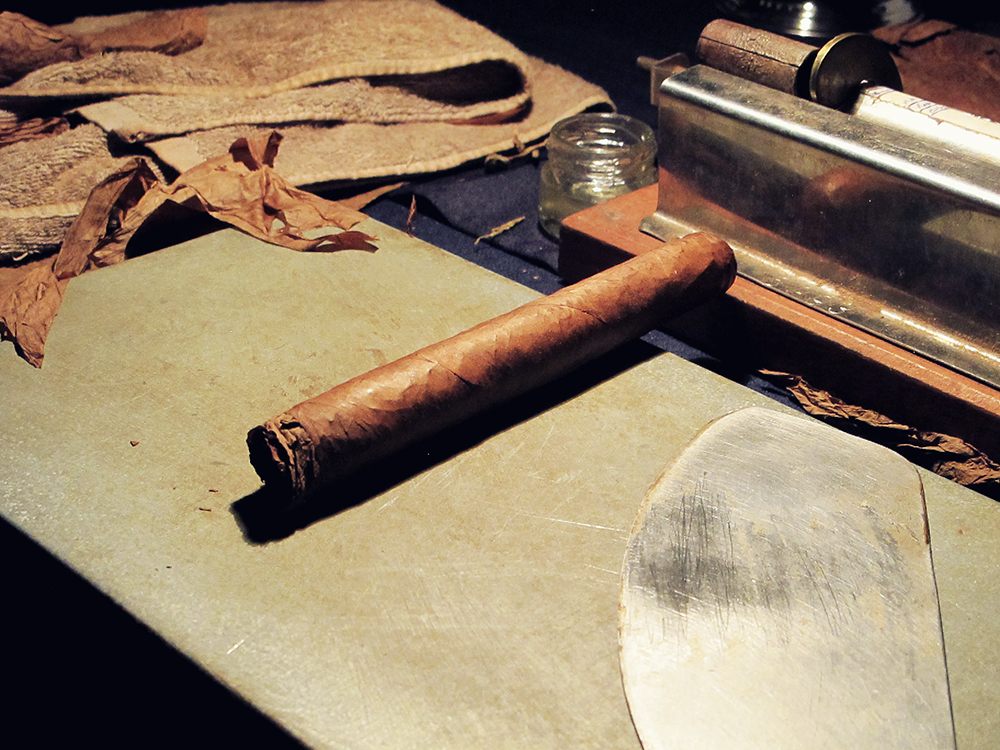 With an agreement with Habanos SA of Cuba and PCC in Hong Kong,
Pierre Ltd. opened the market to premium hand rolled cigars in 1995 and since then remained the market leader.